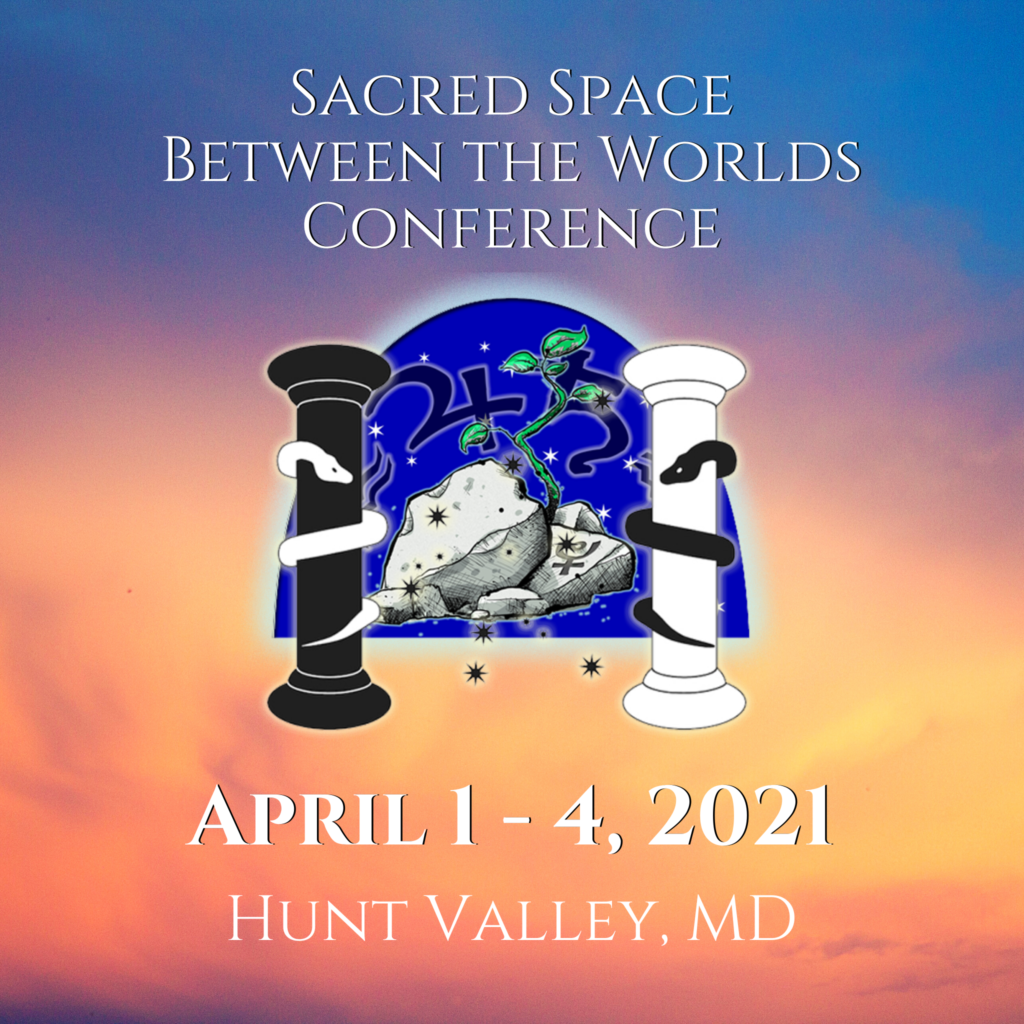 Join us in Hunt Valley, Maryland for the premier esoteric conference for intermediate to advanced practitioners! This year, we are excited to bring together Sacred Space and the Between The Worlds conferences into a joint event. In 2015, the two organizations presented a successful collaborative conference and we look forward to doing so again. We will be sharing information, but recommend that you also visit the Between the Worlds conference page here.
Sacred Space Featured Presenters for 2021 [See the Between the Worlds Presenters here]
Robin Fennelly
Najah Lightfoot
Diana Paxson
See our full list of Presenters here
Hotel Information:
Delta Baltimore Hunt Valley
245 Shawan Rd
Hunt Valley, MD 21031
+1 410-785-7000
Stay connected! Click here for the Facebook Page, click here to join the Facebook Group and click here for our Instagram account.